Cannibal Creek Vineyard is our home and our way of life. We planted the vines in 1997 and we still tend the vines by hand today.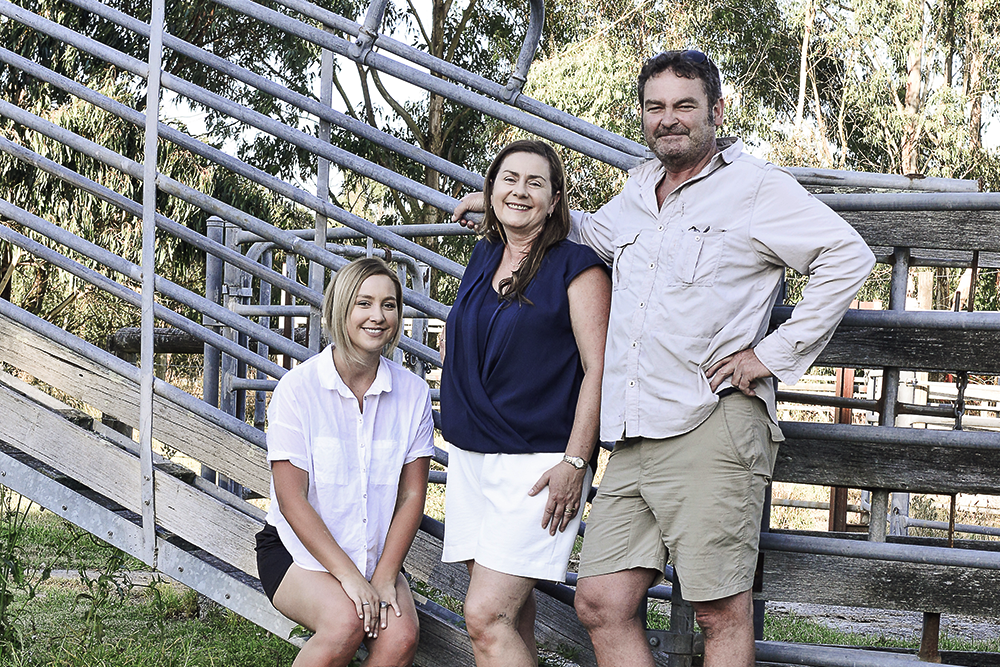 Hi I'm Pat I didn't set out to be a winemaker but it's become my life's work. I've always worked with my hands: I was a builder in Western Australia for many years, and while winemaking is a very different craft, from the very beginning I was drawn to its artisan nature and the hands-on work that is required. Growing stuff and in particular things we could eat was always of interest to both Kirsten and myself, so it was a natural progression to tackle something a little more serious….and to grow something we could drink!
In more recent years we've turned our focus to sustainability in the way we approach farming.
To us this really just means that when tackling each problem you come across, do so with awareness; of what the seen and unforeseen effects that action may have on the soils, natural environment and the wine and us of course!
In retrospect it was a good back ground to have and together Kirsten and myself hand built the Cannibal Creek Cellar Door and vineyard that we have today.
Hi I'm Kirsten and I've spent my life enjoying fine food and wine! One of my main responsibilities is to ensure we remain focused to this end and create wine and food I would be happy to enjoy! This is reflected on our label with the statement 'One block of vines, one winemaker, one wife with taste, one quality bottle of plonk!' The bar has been set high but we feel we're up to the challenge.
Beyond all the nice stuff, I'm also responsible for keeping the business running smoothly, if you've run your own business, you'll know that's no small matter!
While we didn't set out to win awards, reviews on our first Pinot Noir in the year 2000 gave us added confidence in the vineyard's potential and untold confidence in ourselves! This can be viewed as a good or bad thing, as it's definitely been responsible for all the work we've had to put in, but also for some seriously good wine!
Making wine is a bit like capturing a piece of history. Opening a bottle can transport you back to that particular vintage and what defined that particular year, not just what happened on the farm but also life events…. A bit like a wine diary! We also find when we go wine tasting and buy wine from a different producer, on opening that bottle it can transport us back to that day! It's one of the often-unforeseen pleasures of wine tasting your way around the Country! We hope you get the same pleasure when visiting us!
​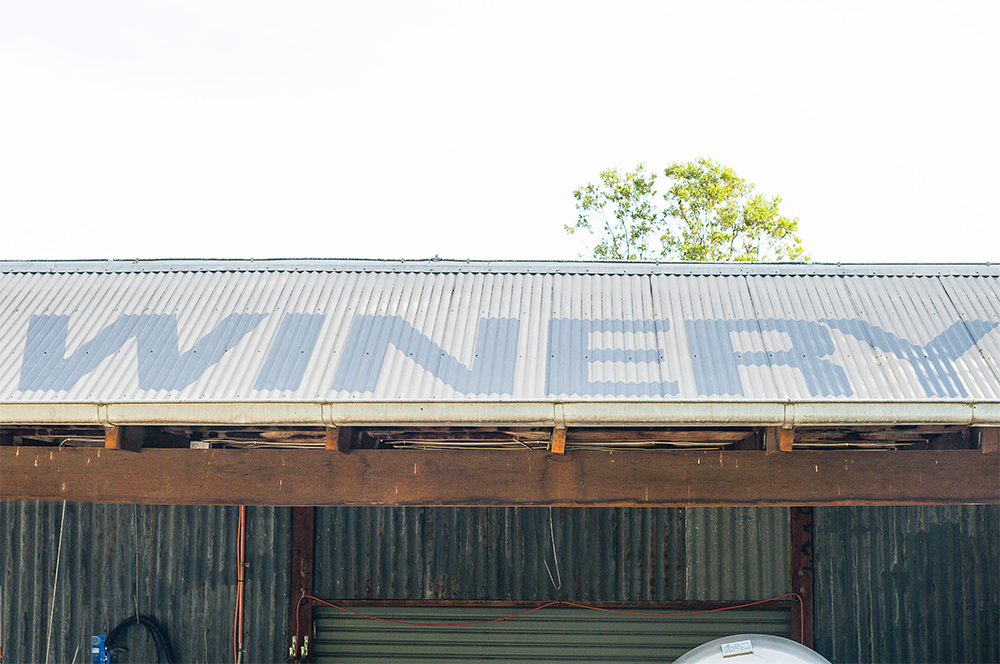 The original winery is housed in the old corrugated iron and timber barn, circa early 1900's, built by nearby landowners the Weatherhead family, using timber from Weatherhead Hill, which you can see if you look North from the deck.
It's where we still make our wine today, it also housed our original tasting bar since the beginning in 2000 (which can now be found down stairs in our cellar room) up until our new cellar door was completed in 2016.