Watch our video, scroll down to read what we've been up lately, or sign up for news delivered straight to your inbox.
Subscribe to the Cannibal Creek Winery Newsletter.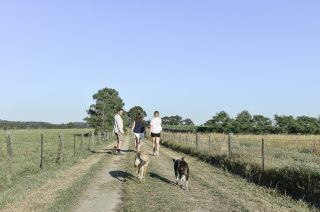 Walking Mt Cannibal is a local favourite – take in sweeping views of West Gippsland from the top while getting ready to say yes to dessert.