Watch our video, scroll down to read what we've been up lately, or sign up for news delivered straight to your inbox.
Subscribe to the Cannibal Creek Winery Newsletter.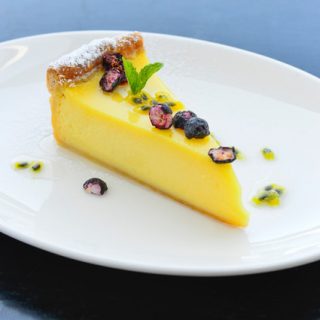 Example of our Sharing Menu TO SHARE   Freshly Baked bread with olive oil & balsamic glaze (pp) 4 Warm marinated mixed olives 5 Bowl of White Truffle potato crisps 4 Charcuterie plate with pickles and bread 36 Cheese platter with quince paste, pickles &...