Watch our video, scroll down to read what we've been up lately, or sign up for news delivered straight to your inbox.
Subscribe to the Cannibal Creek Winery Newsletter.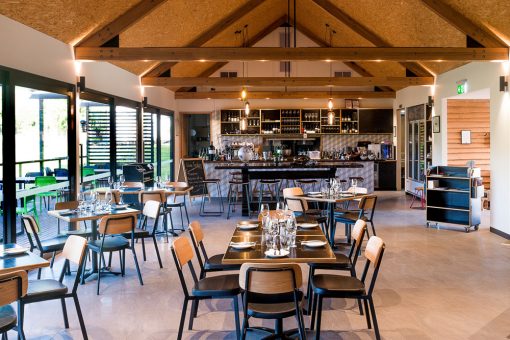 Dear Cannibal Creek followers We regret to inform you that after nearly three successful years of working together Philippe and Karine have decided to move on from Cannibal Creek. Their last day will be Christmas Eve so if you want to come to enjoy one of Philippe's...